Welcome To Home Fitness Network
Enjoy Access To Weekly Emails Plus Activities To Support Your Mental Well-being And Mindfulness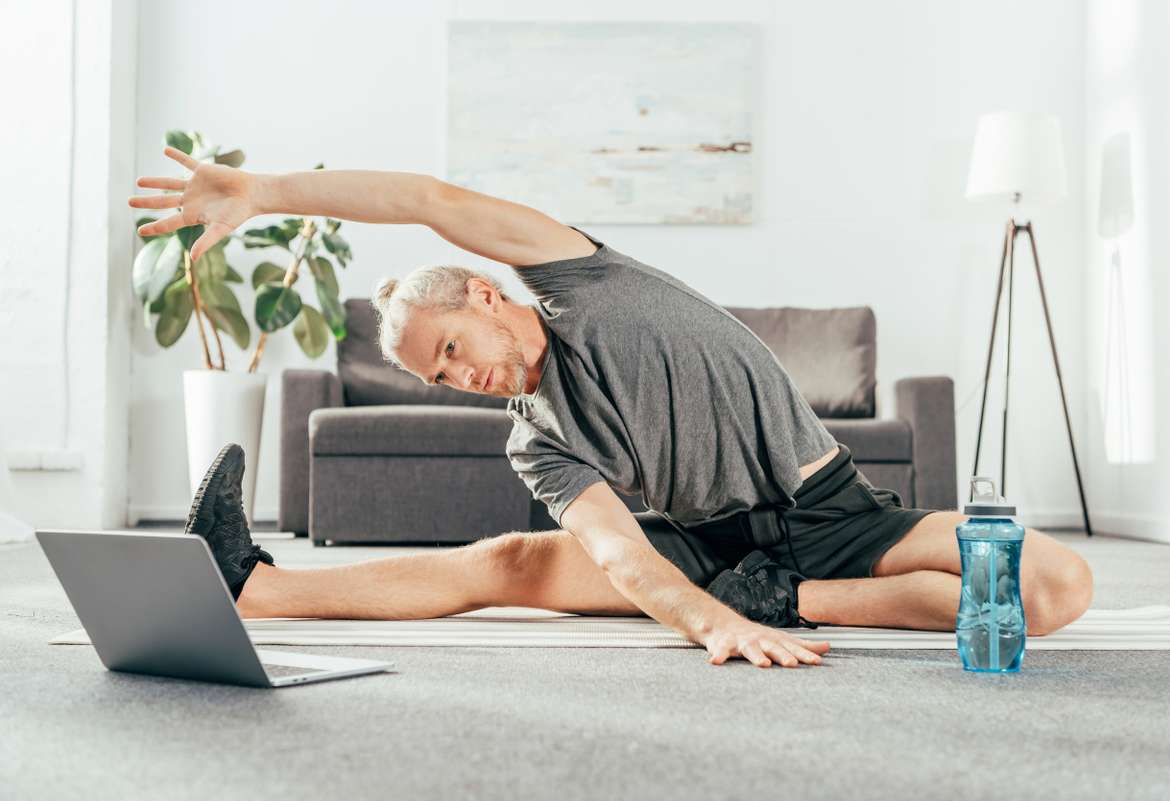 Get Full Access NOW
Your Home Fitness Network membership includes unlimited access to workout programs, wellness activities, kids' activities, nutrition plans and online support from expert trainers and industry specialists.
Need Assistance?

We're here to help! Whether you're having a tech issue or need health and fitness support, we've got you!
Be sure to visit our FAQs page as it may have the answer to your question.

If you can't find the answer you're looking for, you may get in touch with us…
Fill out our online contact form and one of our team members will be in touch within 24 business hours